Select your adventure
Select from our handful of fun and epic adventures where you get to
be the heroes!
Loading


NEW ATTRACTION
COMING SOON

"Unleash your inner hero"
A PLACE WHERE YOU CAN
PLAY AND HAVE FUN WITH FRIENDS AND FAMILY

WHILE ENJOYING VIRTUAL REALITY EXPERIENCES
FAR BEYOND HOME ENTERTAINMENT.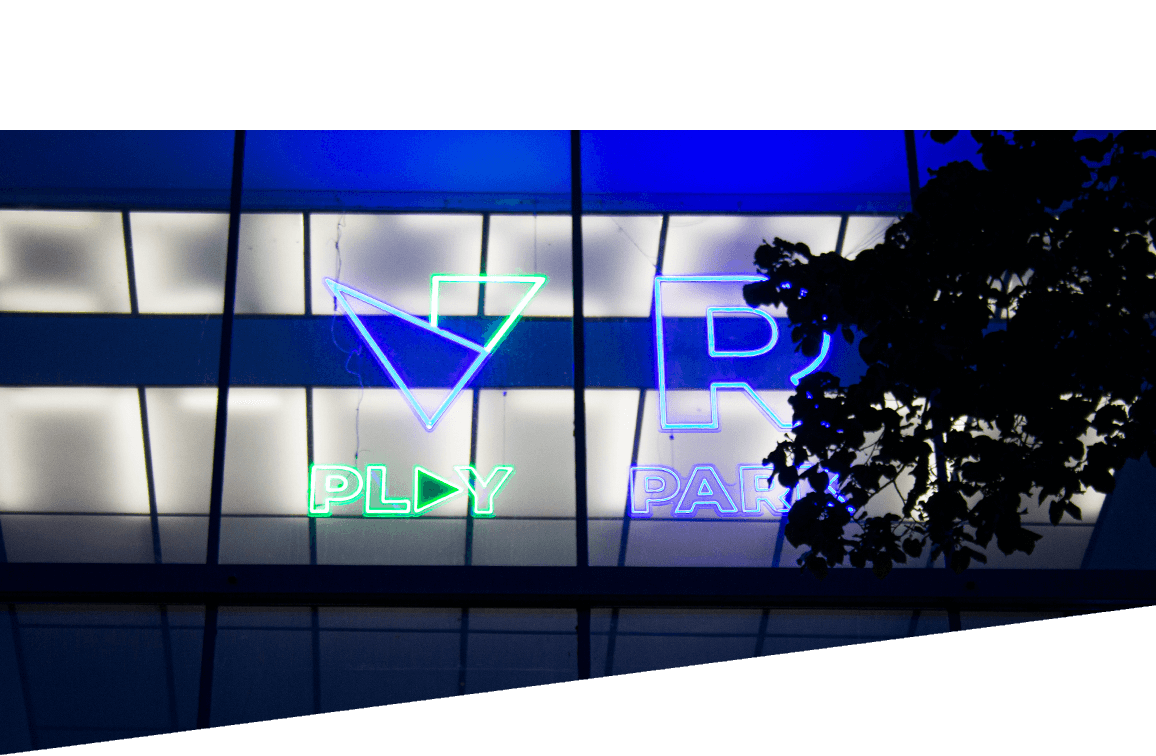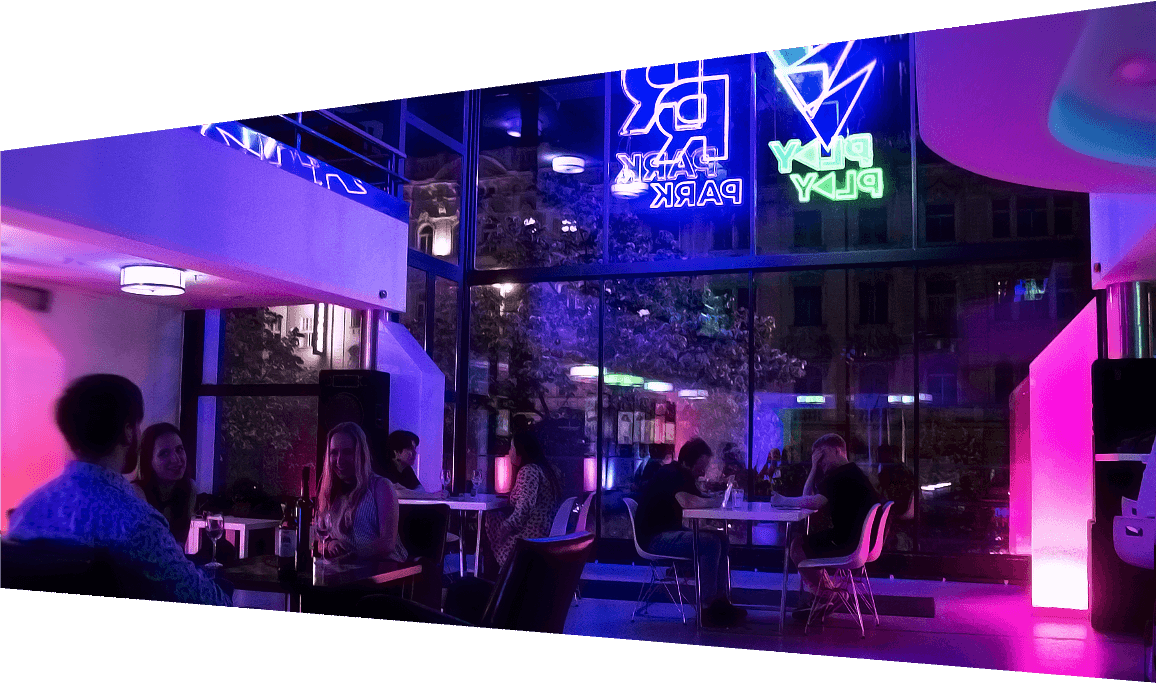 TAKE HOME AMAZING MOMENTS SPENT TOGETHER!
YOUR HEROIC ACTS WILL ALWAYS BE REWARDED WITH PICTURES OR VIDEO FROM YOUR EXPERIENCES.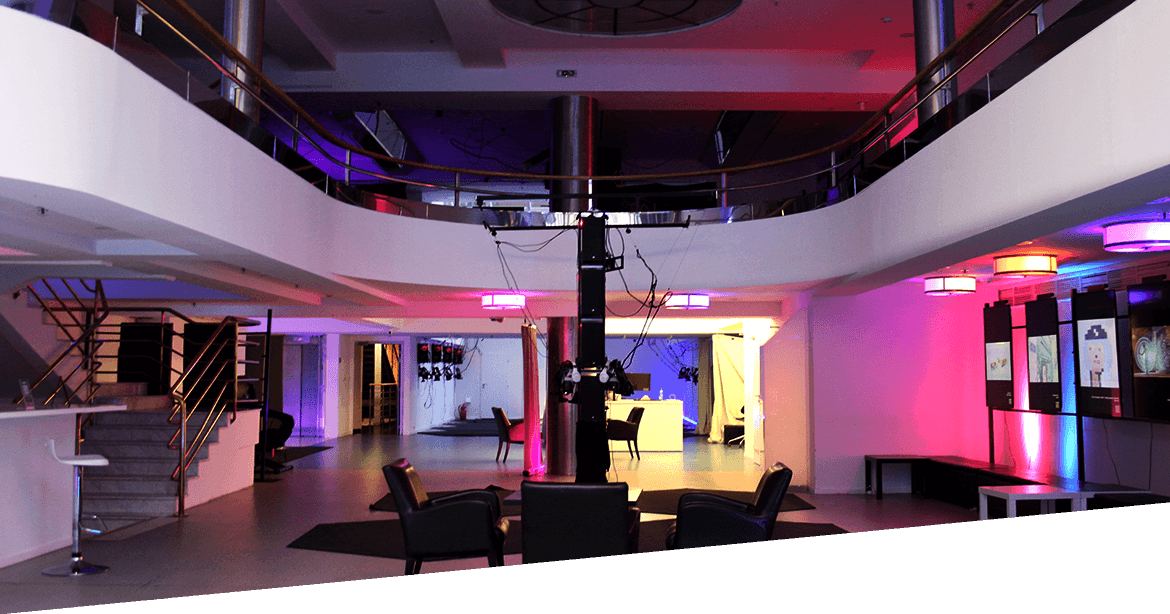 TASTY FOOD AND DRINK OPTIONS.
CELEBRATE YOUR SUCCESS WITH A TOAST
OR REFUEL FOR MORE ACTION.